Welcome to the Picnic! Today I am wrapping up April! It was a pretty good reading month so let's go!
This Month I Have Bought:
Nothing! So proud haha (; I think I'm the only book blogger to ever say that!
The Books I have received:
(Thankyou to Allen & Unwin, Bloomsbury and Harper Collins for these gorgeous books)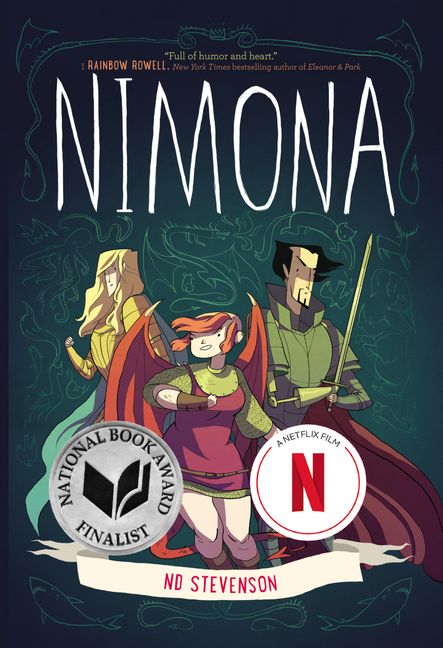 The Books I have Read this Month: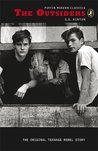 The Young Elites- ★★★
Yellow-
★★★★★ (Review to Come)
The Outsiders- ★★★★
The Family with Two Front Doors- ★★★ Review Here!
Death or Icecream- ★★★★ Review Here!
Nimona- ★★★★ Review Here!
Turning Pointes
- ★★★ (Review to come)
Moth Girls- ★★★ (Review to Come)
Wanderland- Beta Reading for a friend
When Hitler Stole Pink Rabbit- ★★★★ (MY FIRST EVER RE-READ THANKYOU MANDA!!!)
Book of the Month:
Currently Read:
What's happened this month?
+ I got to interview the wonderful Will Kostakis and we chatted about My Big Fat Greek Wedding 2! Which was amazing and is here: Go straight there to that post!
+I also chatted with one of my close bookish friends Manda! We talked about re-reading and she talked me in to finally re-reading some books! Go straight to that post!
+ I met some amazing people this month!
+I got a mail subscription on my blog! If you want to get emails whenever I post sign up here: Click to subscribe! I am so excited for this added feature (:
Stationary Accumulated:
None! Talk about restraint!
What's on this week (in terms of posts):
Hmmmmm keeping it a surprise (AKA, I have no idea)